Theory West Midtown
Mixed-Use Student Housing Multifamily Development in Atlanta, Georgia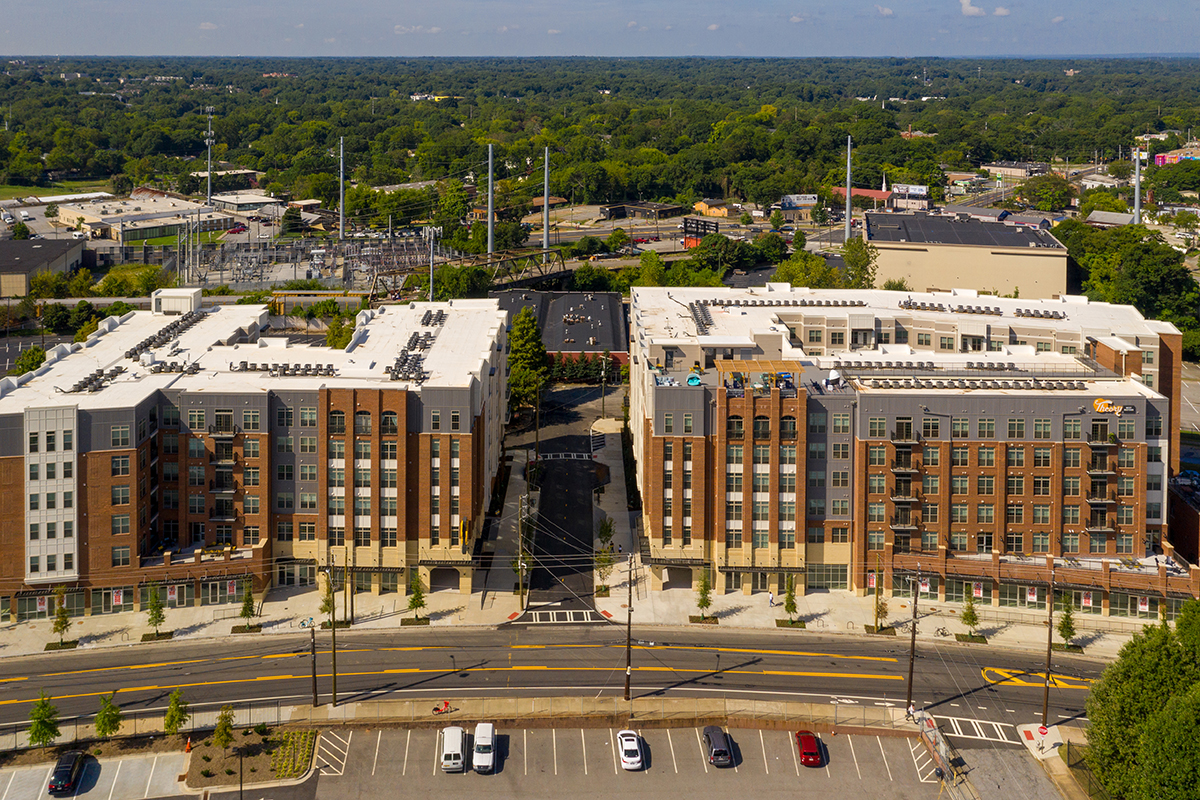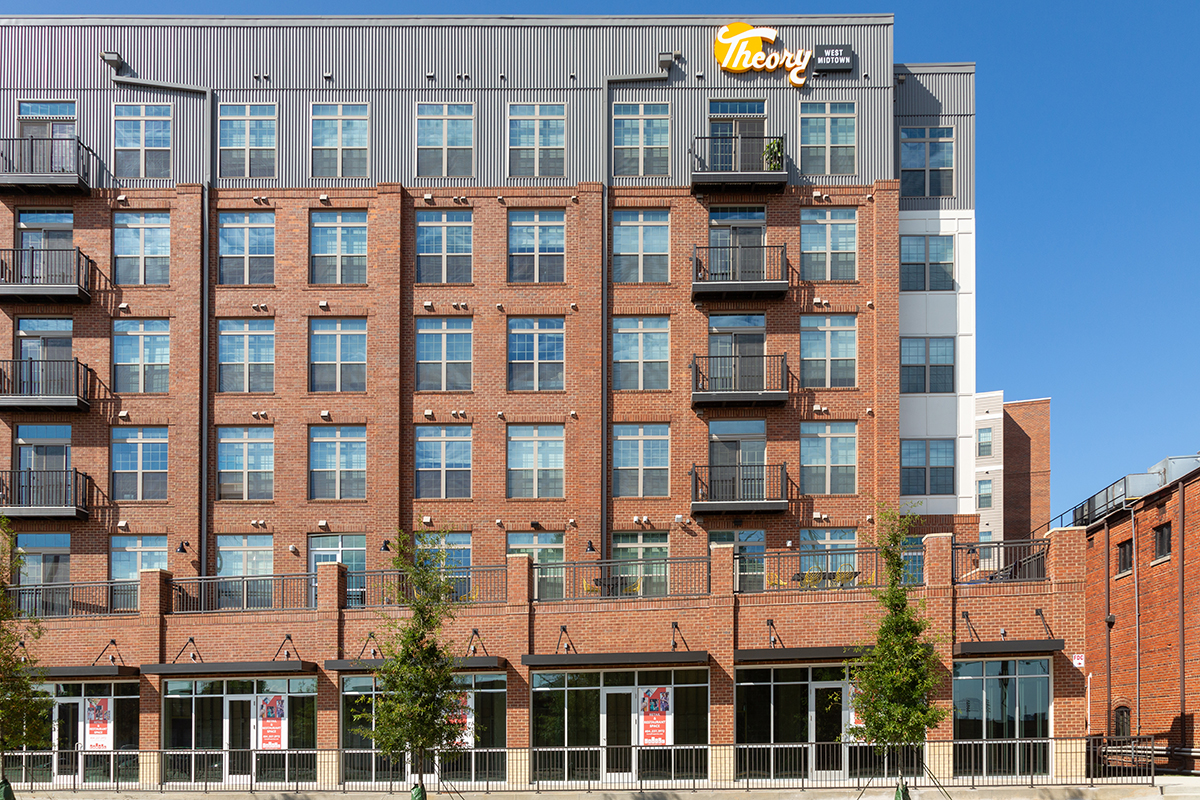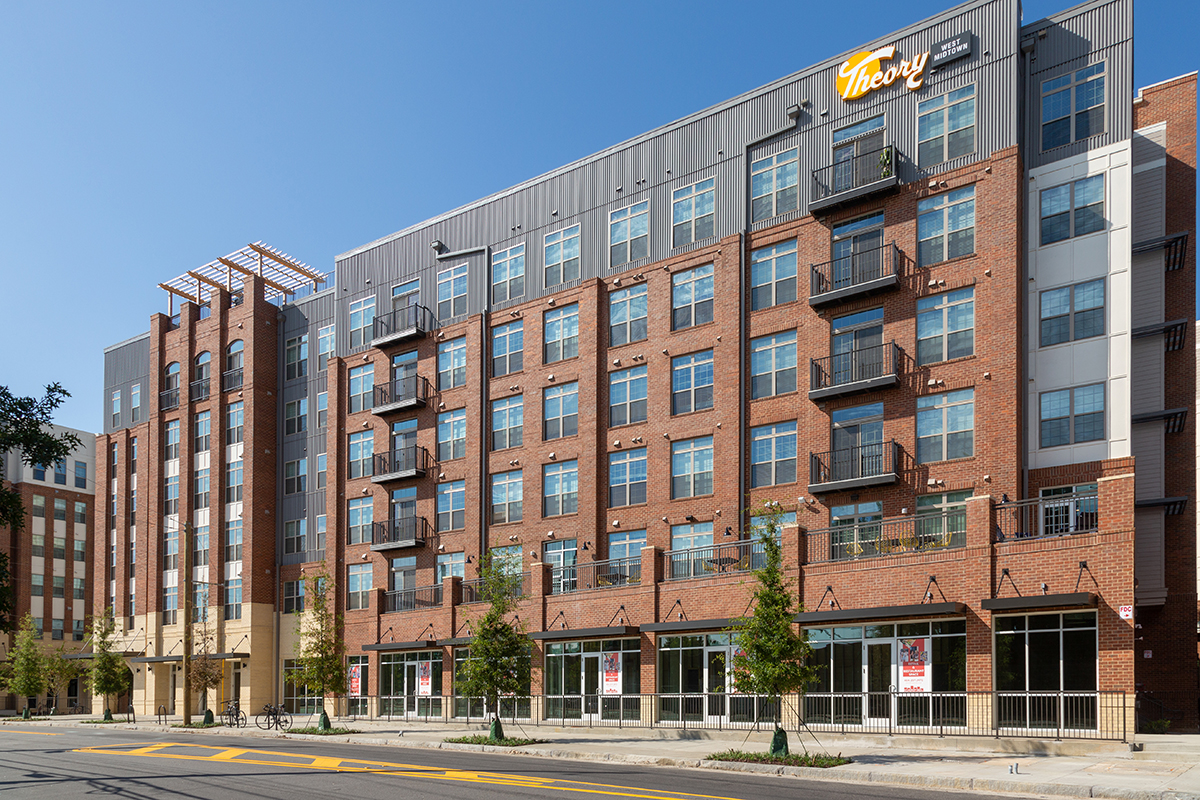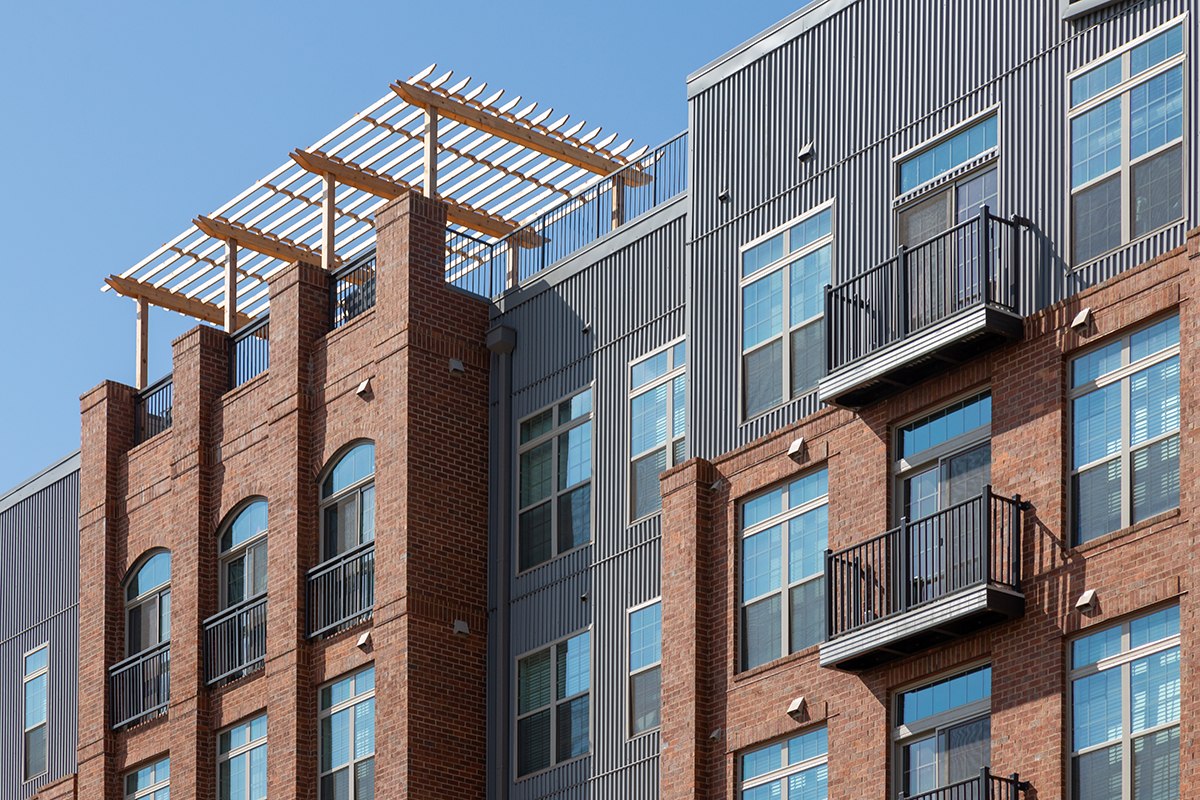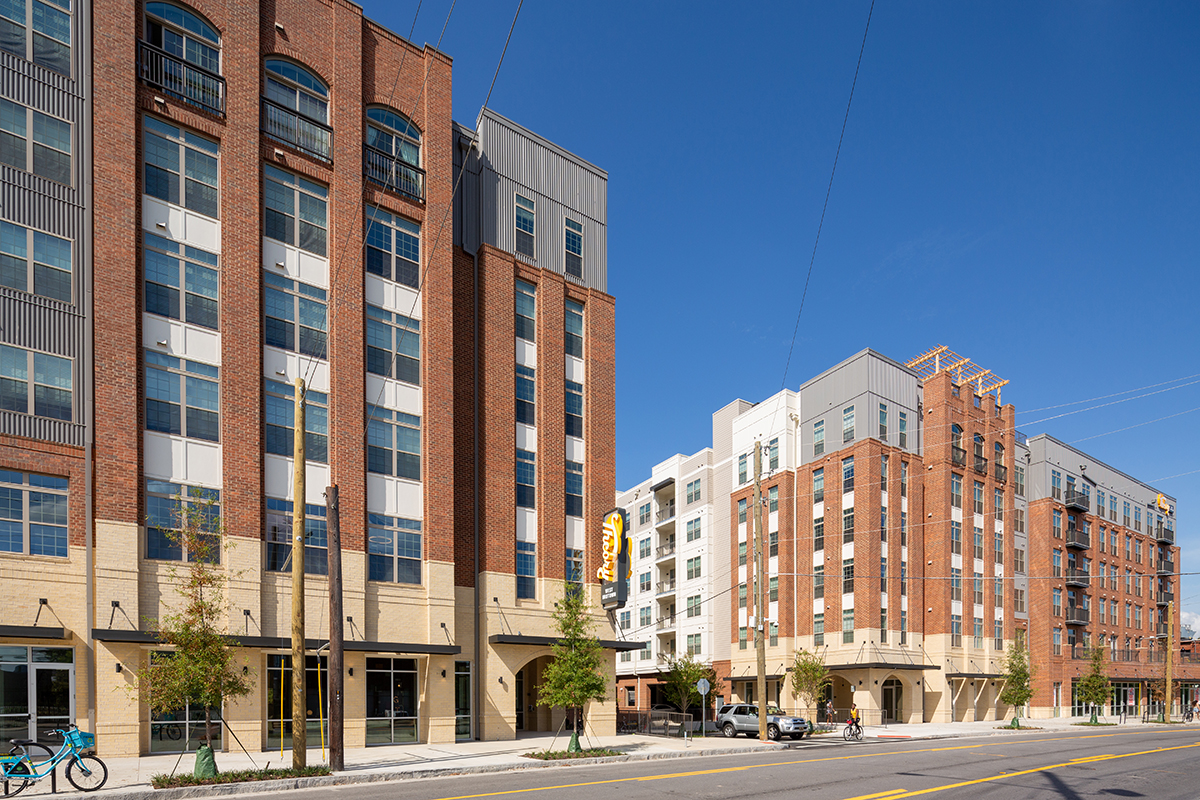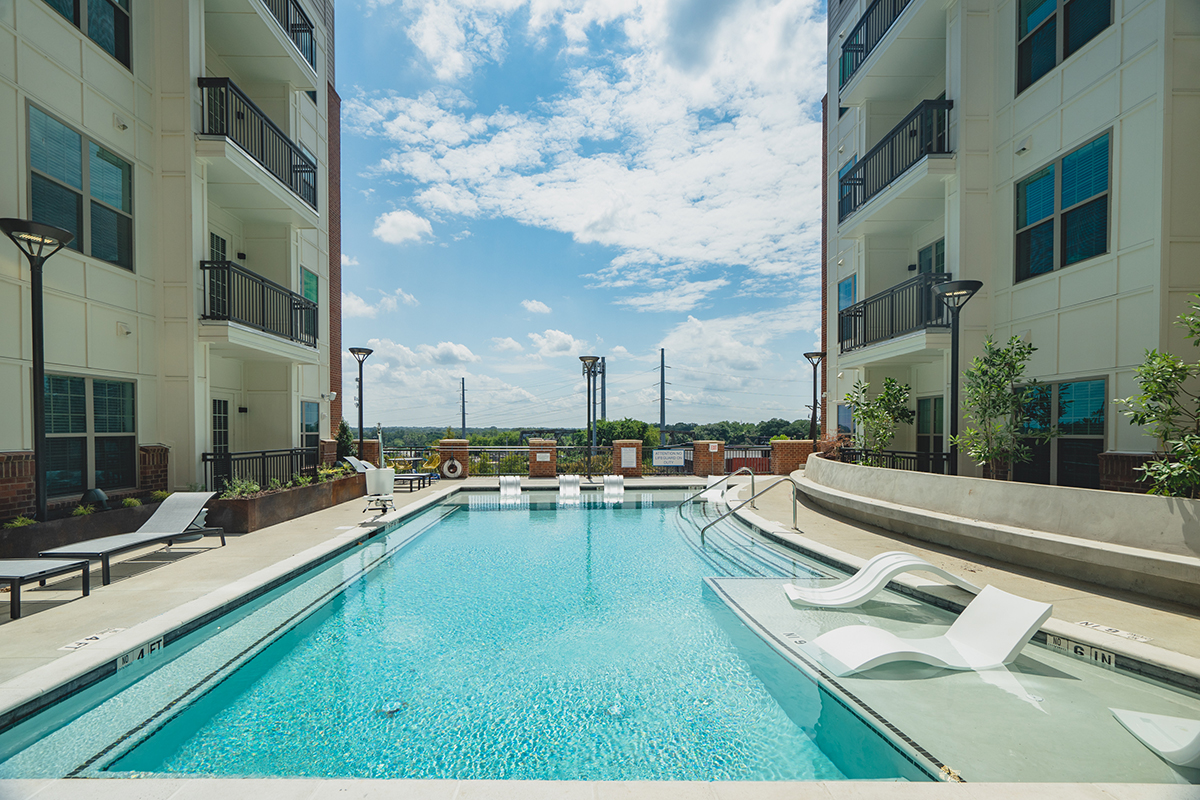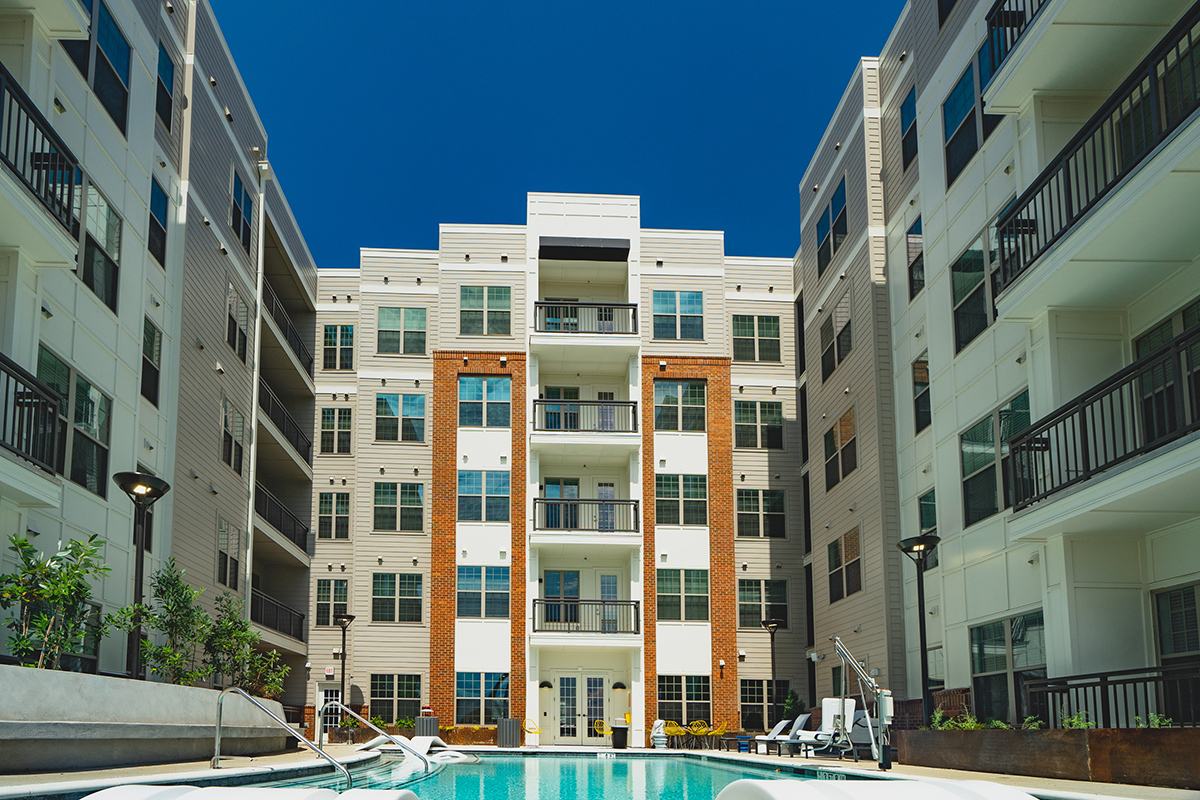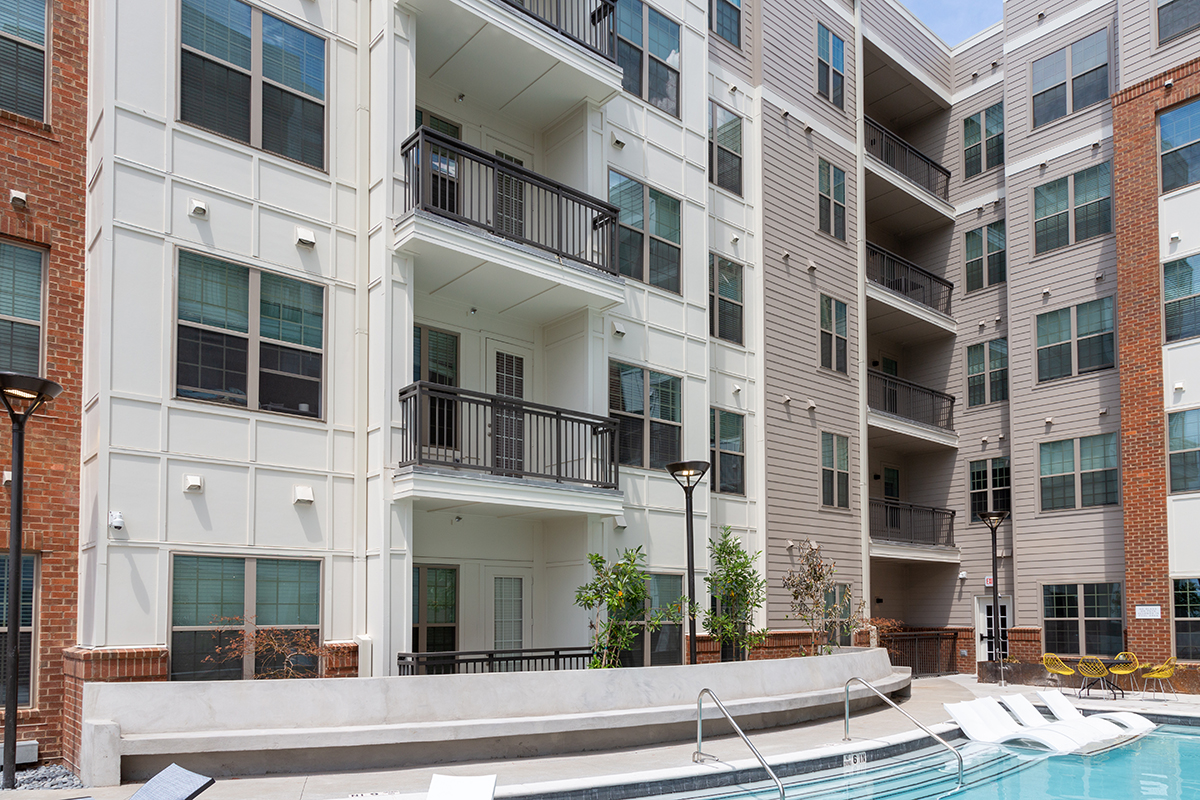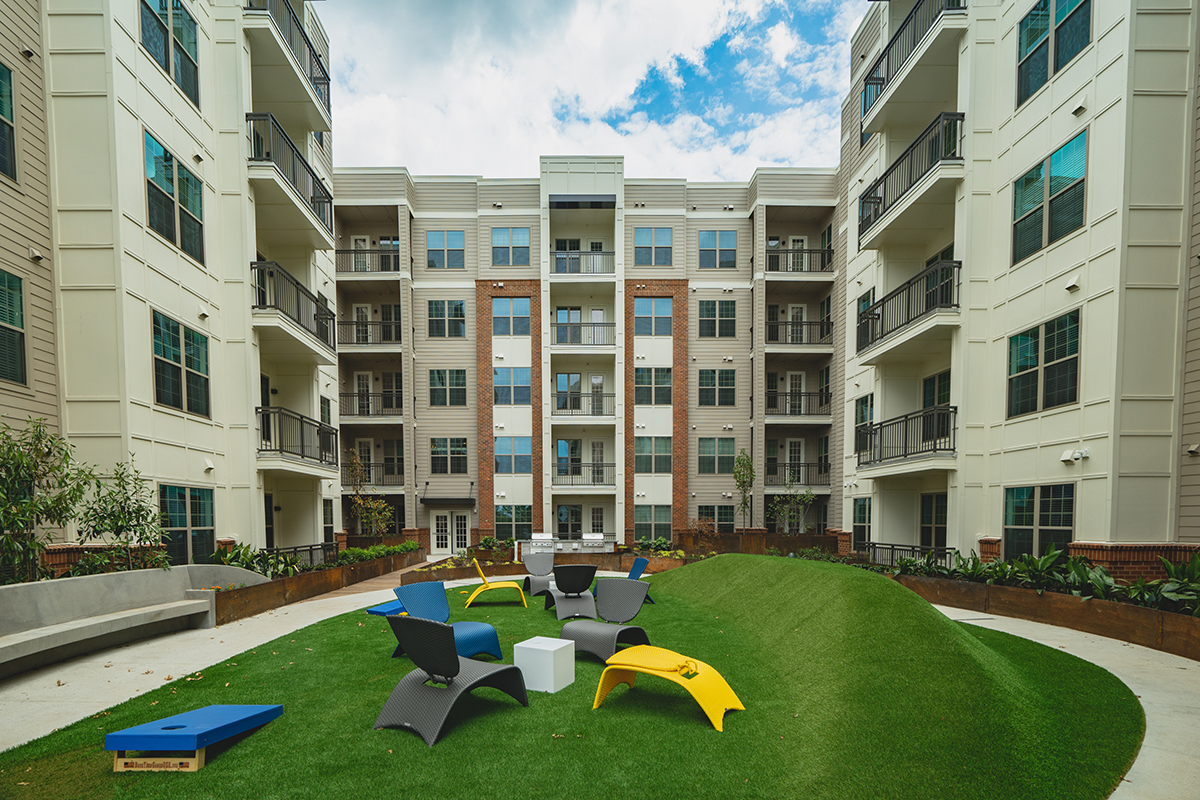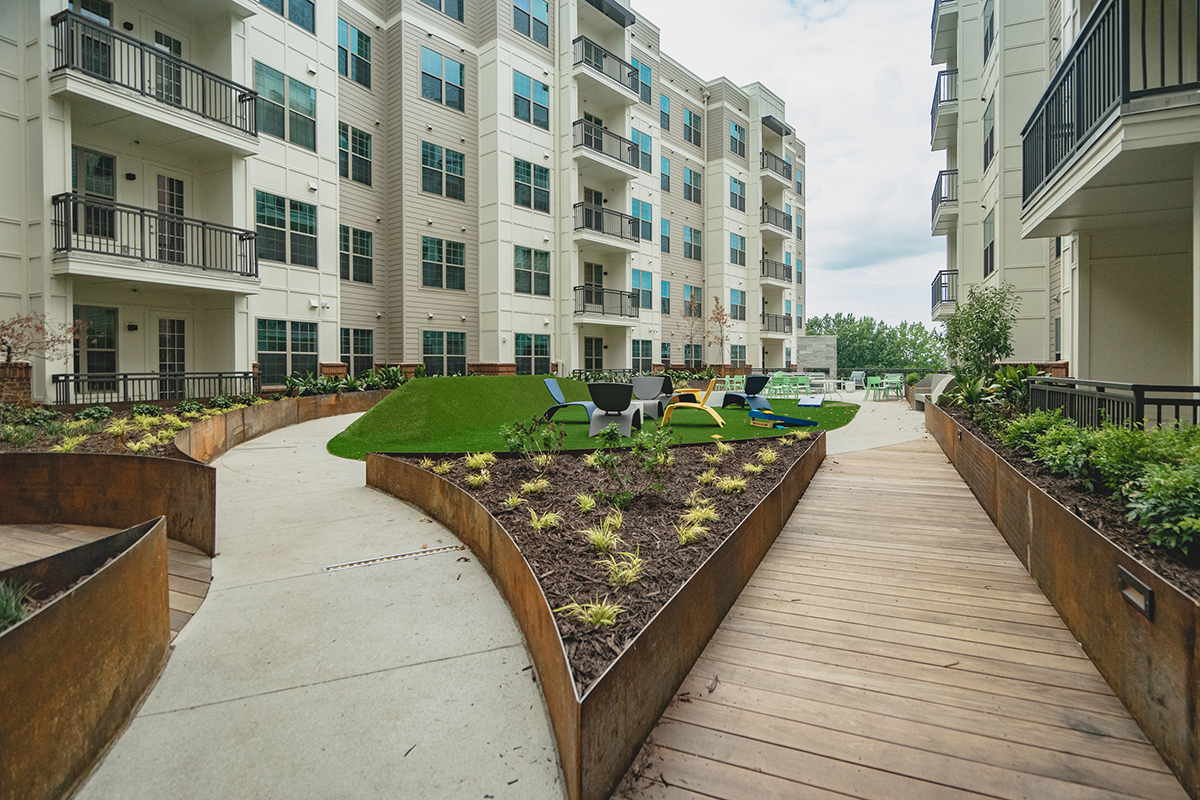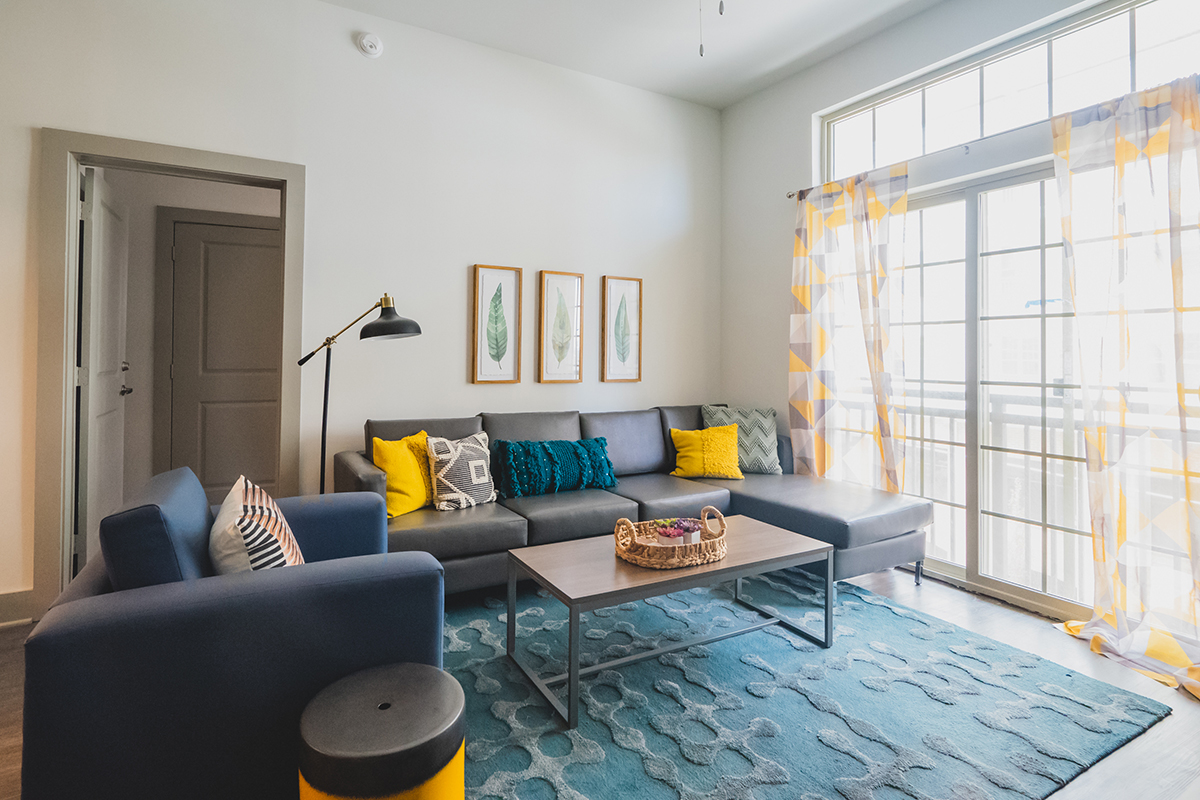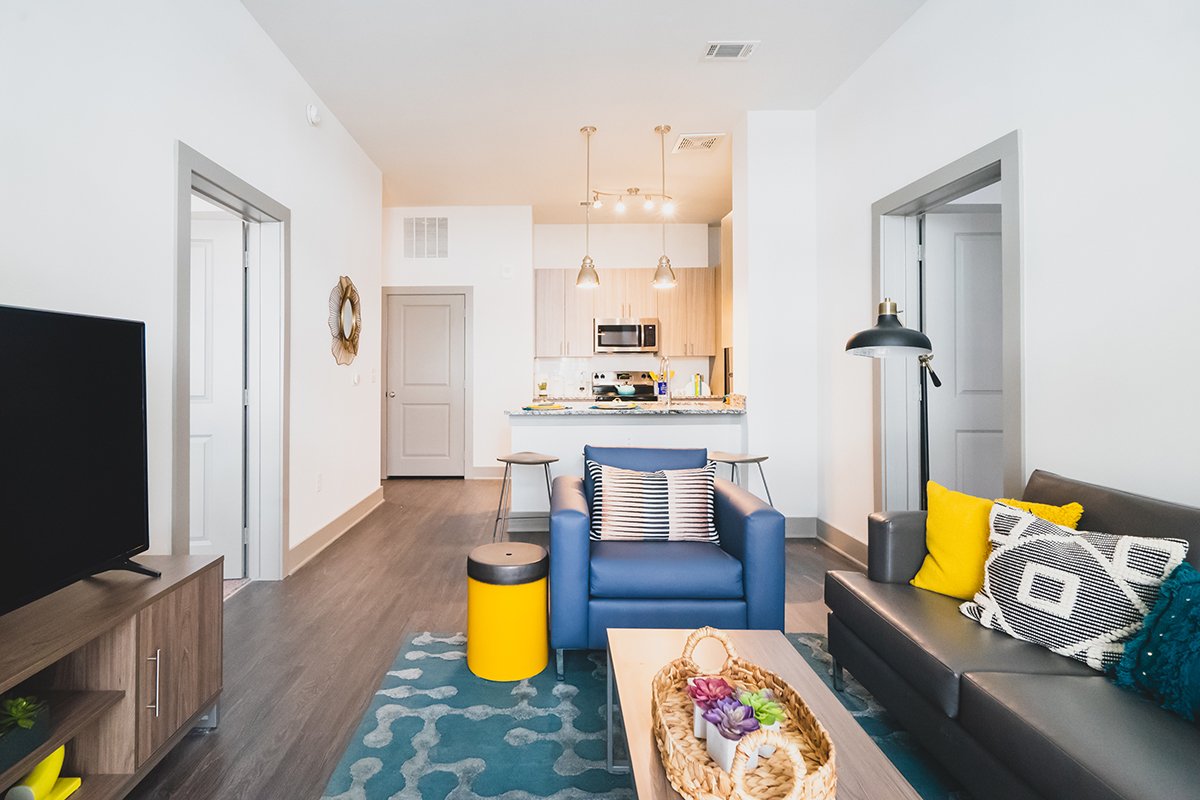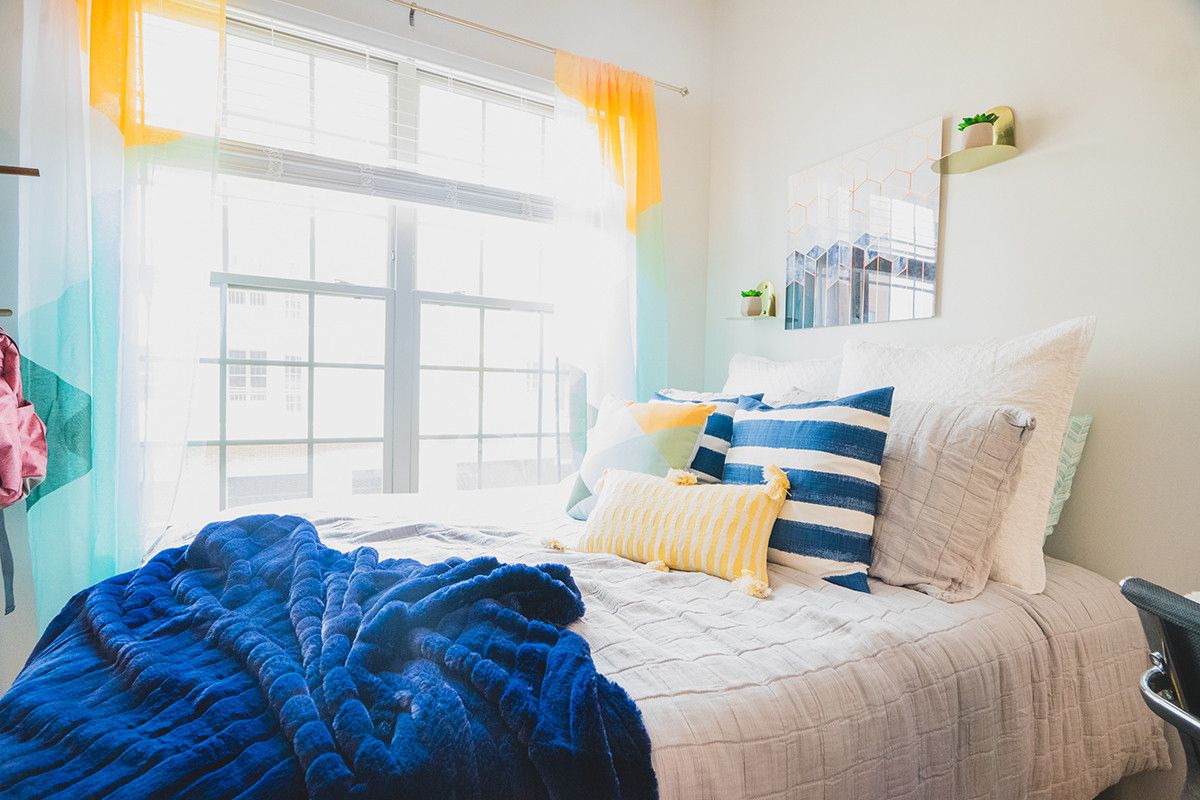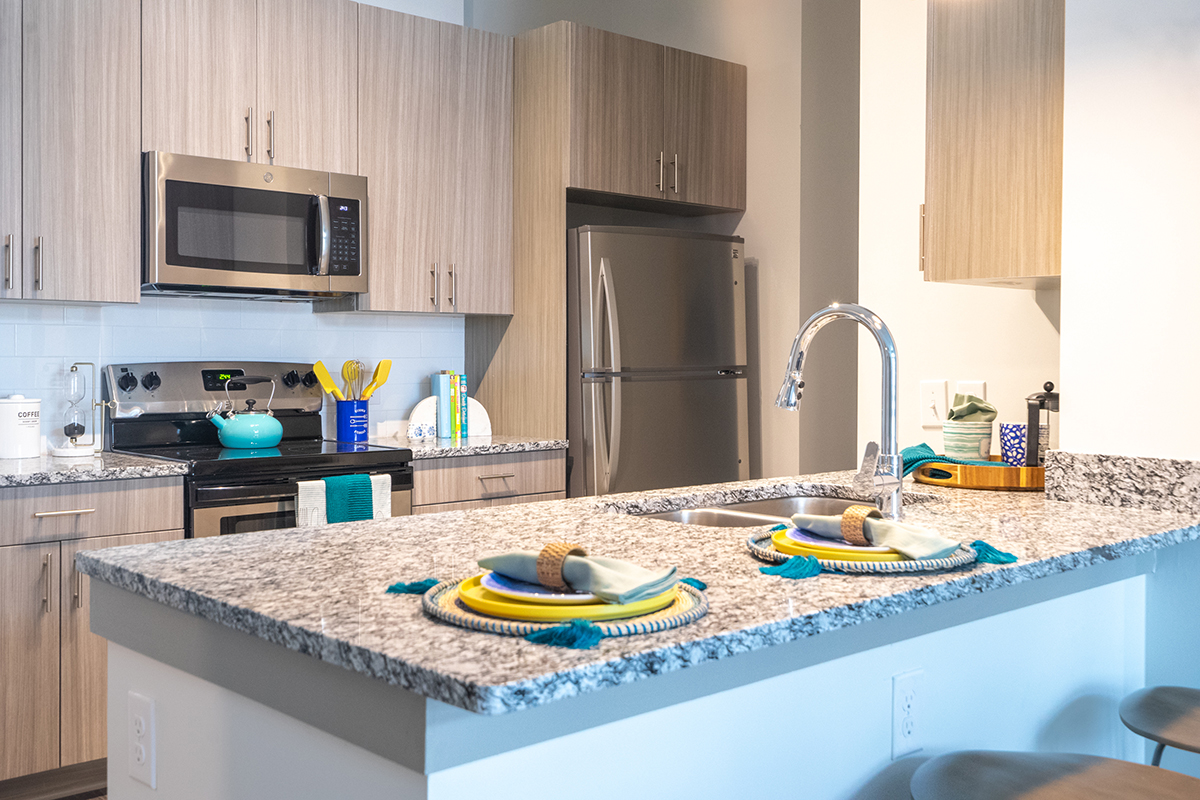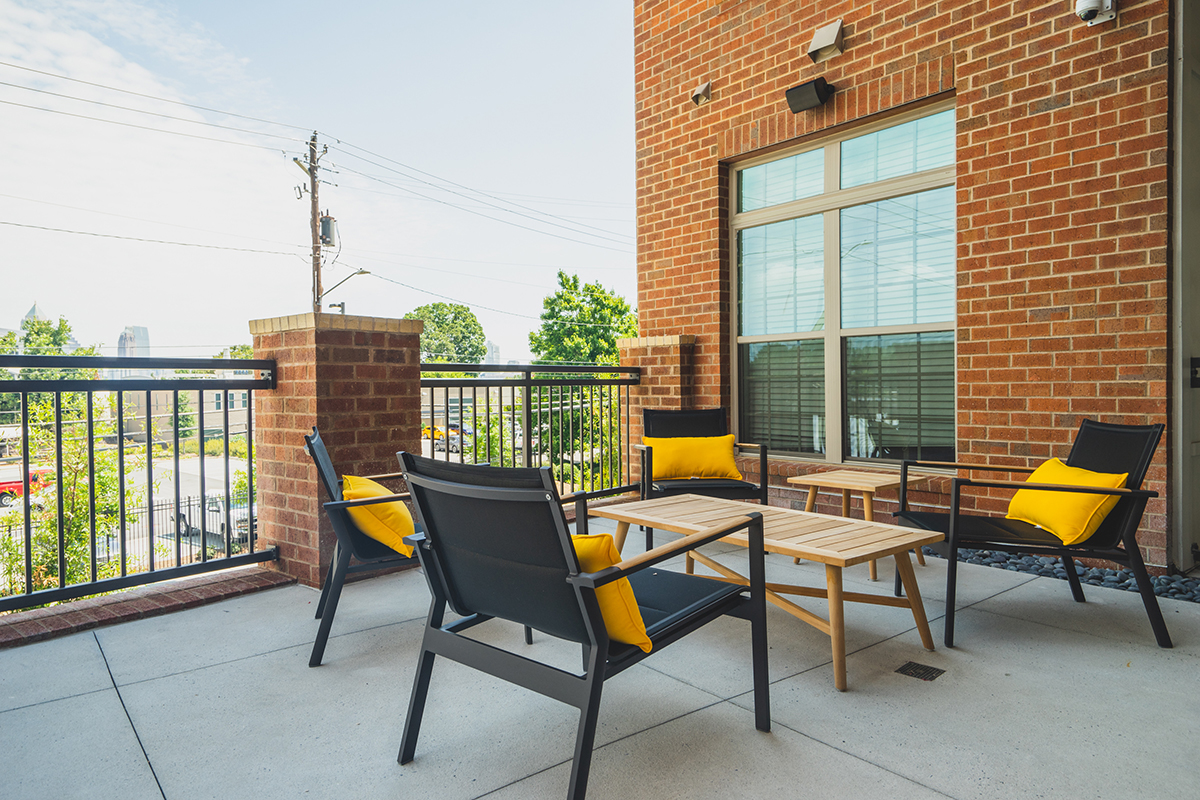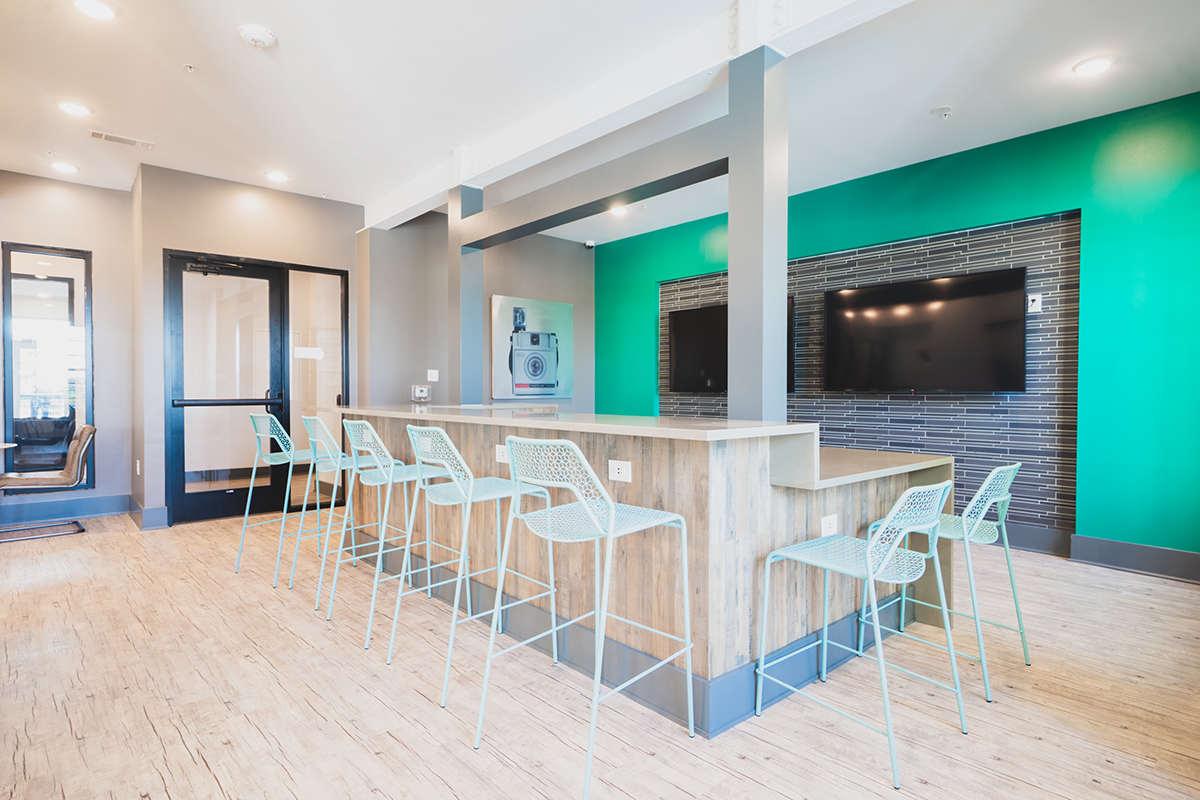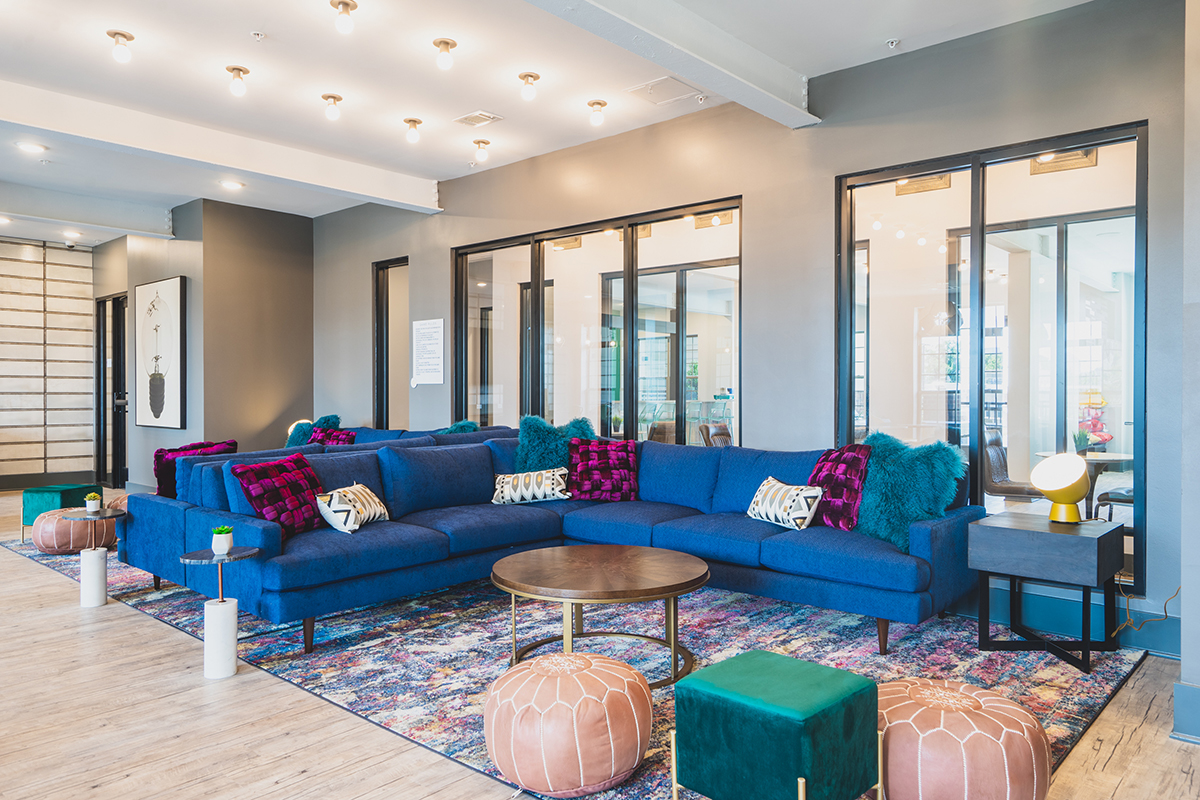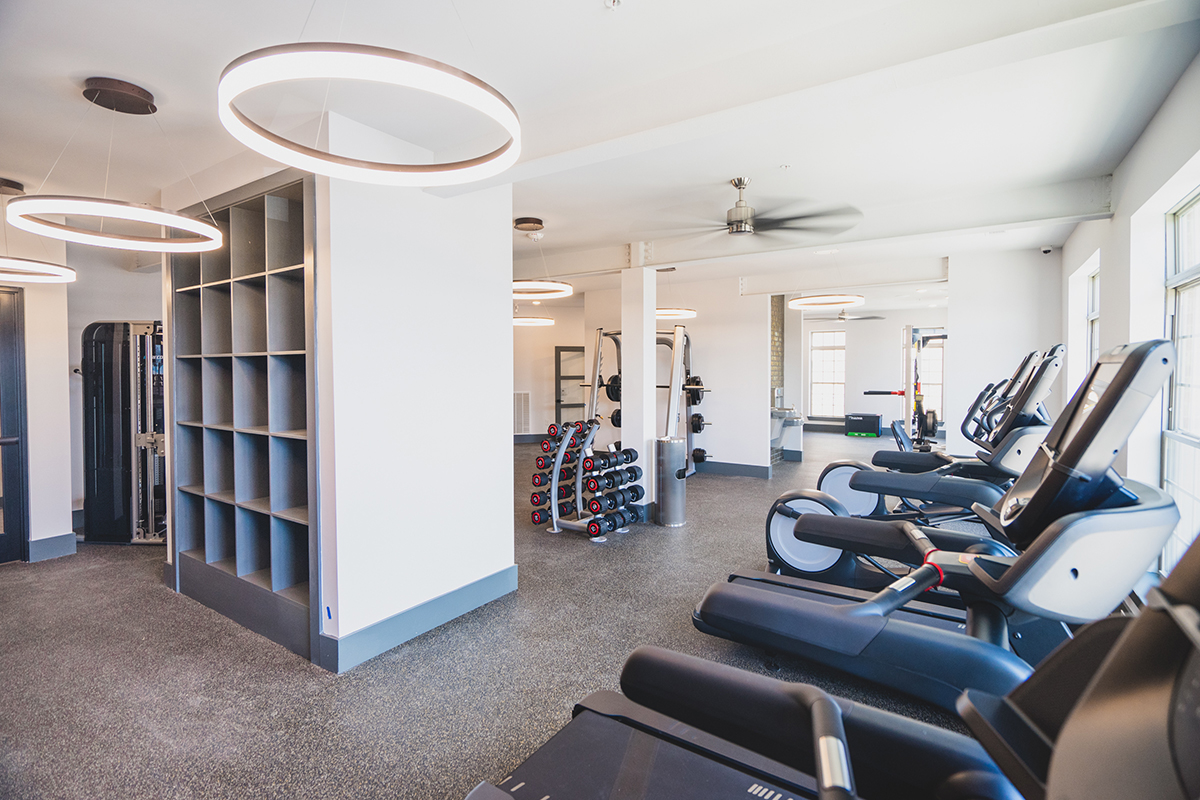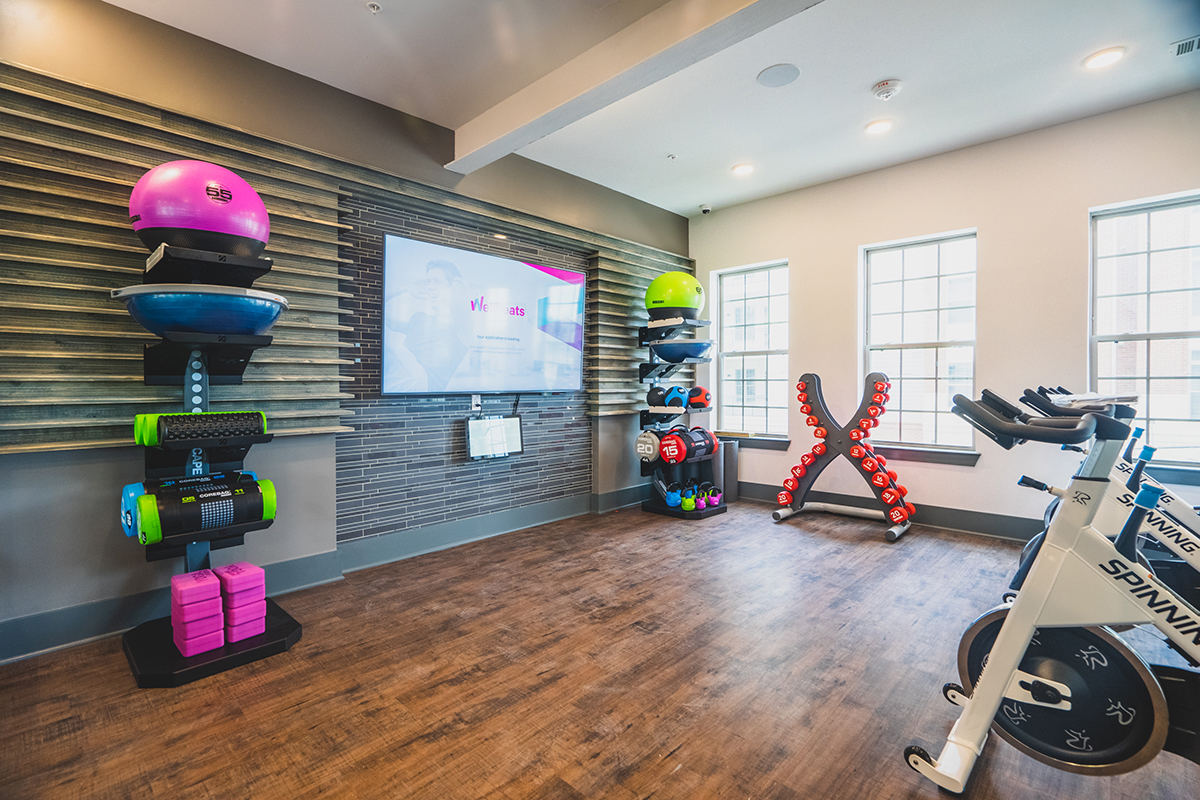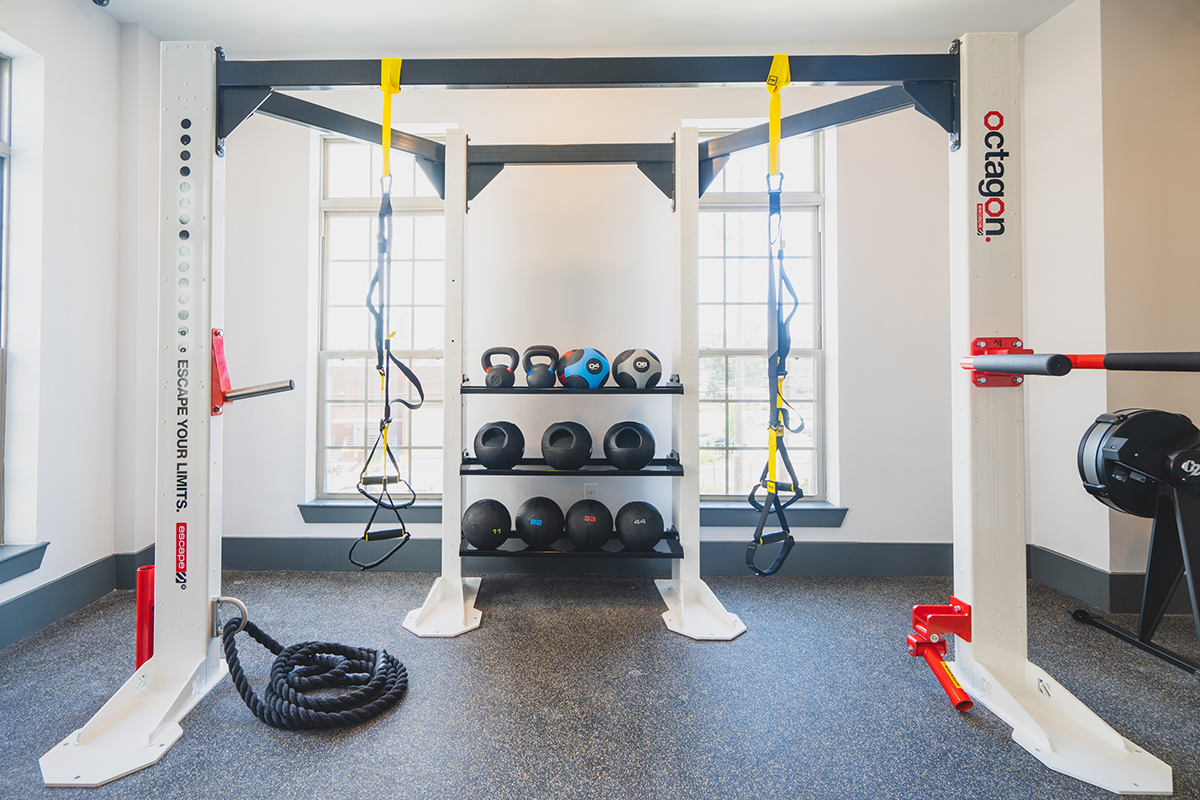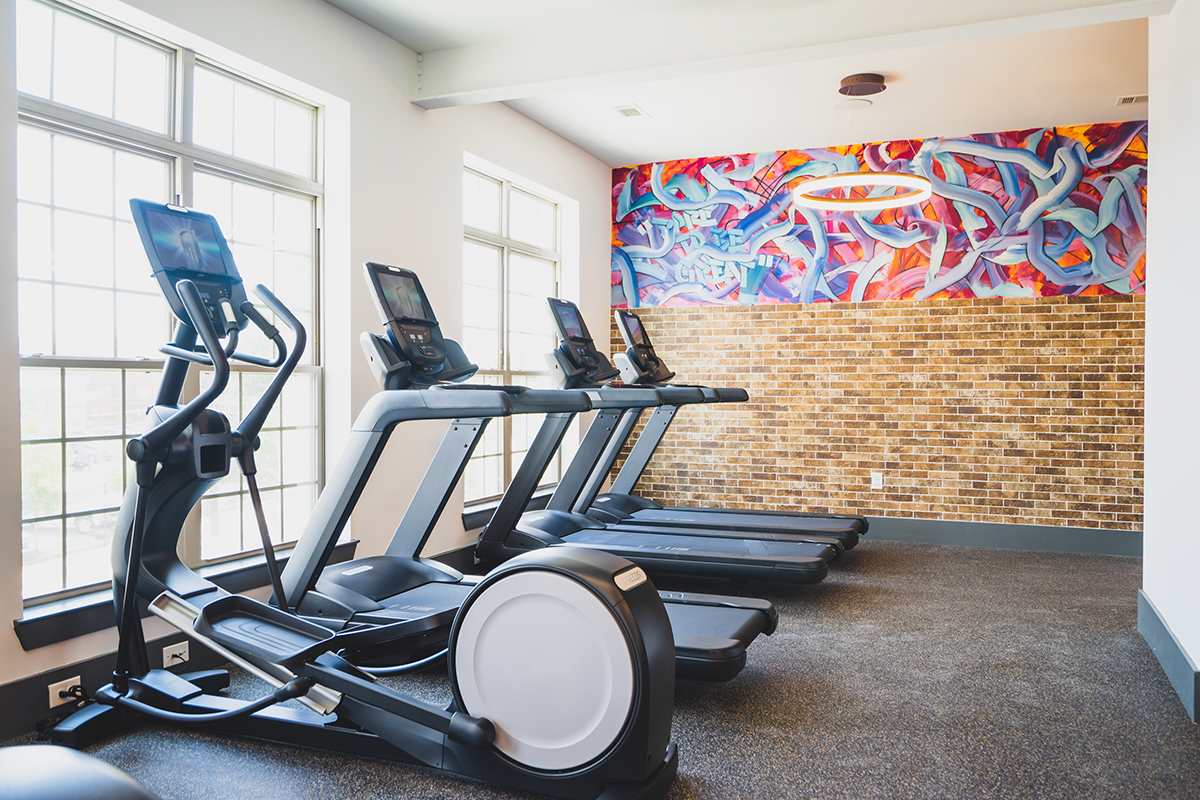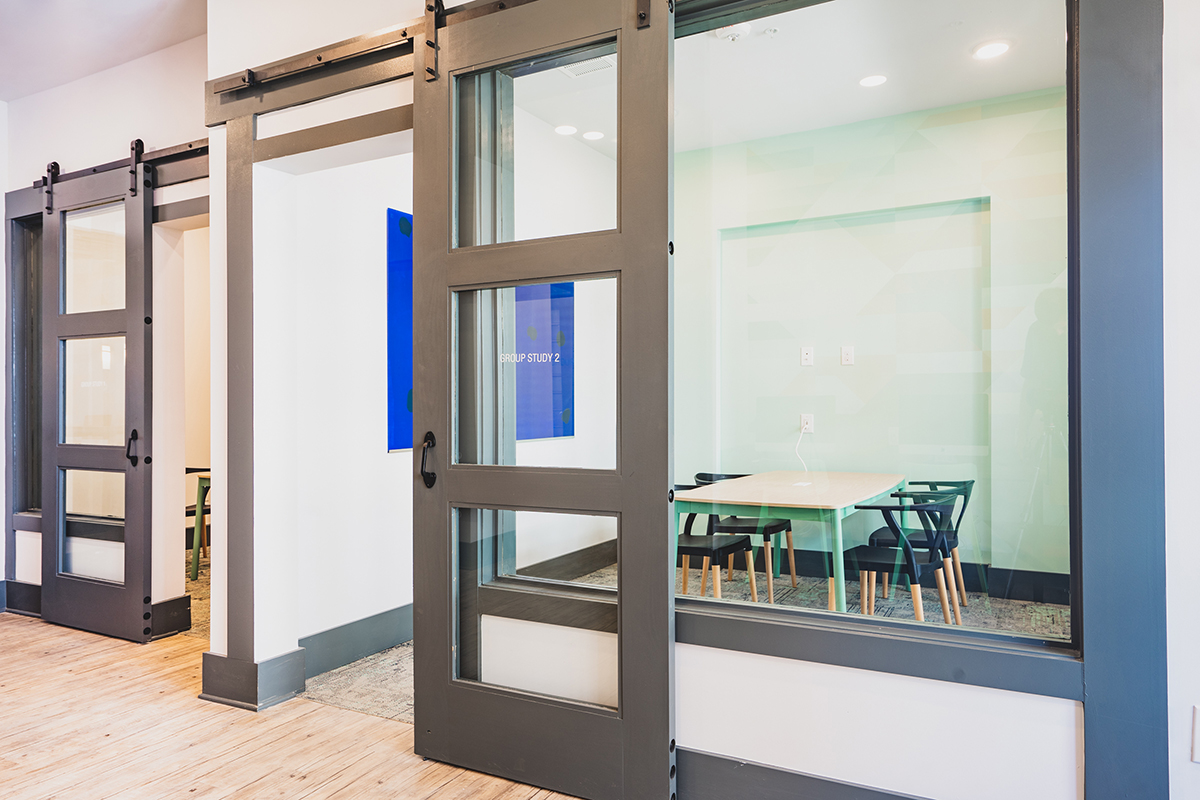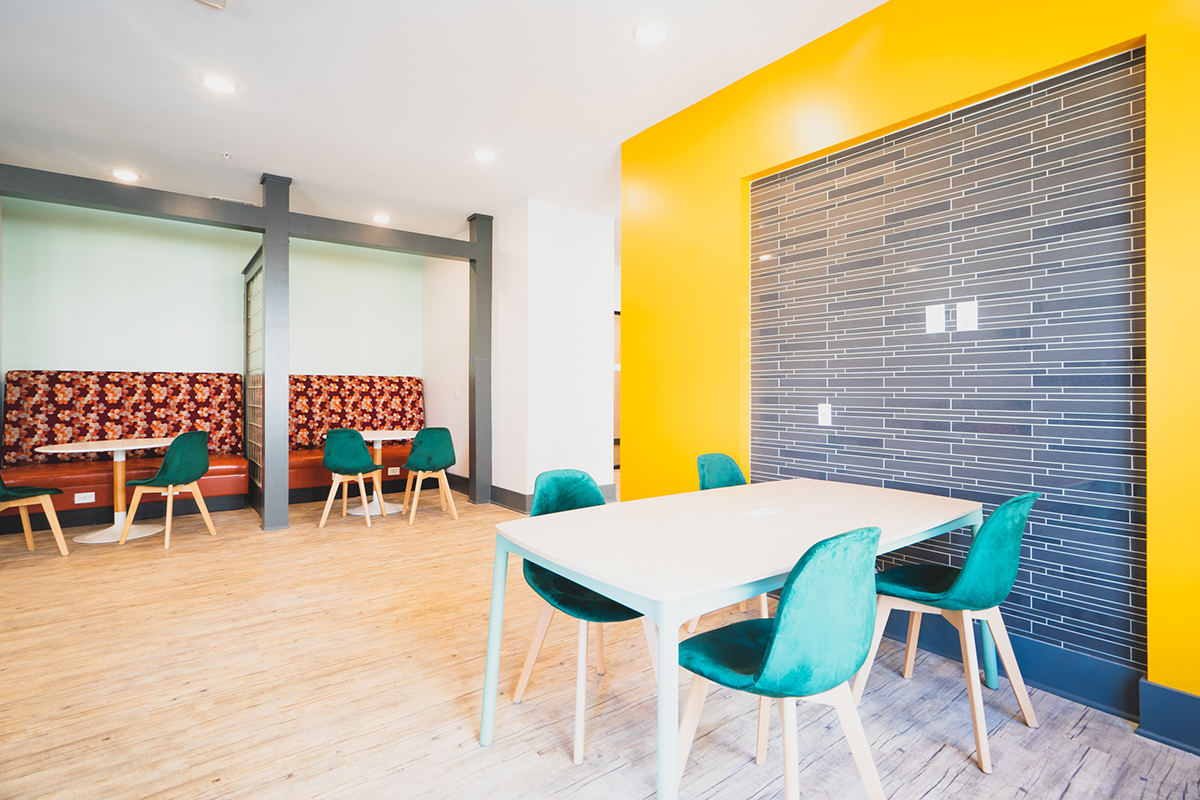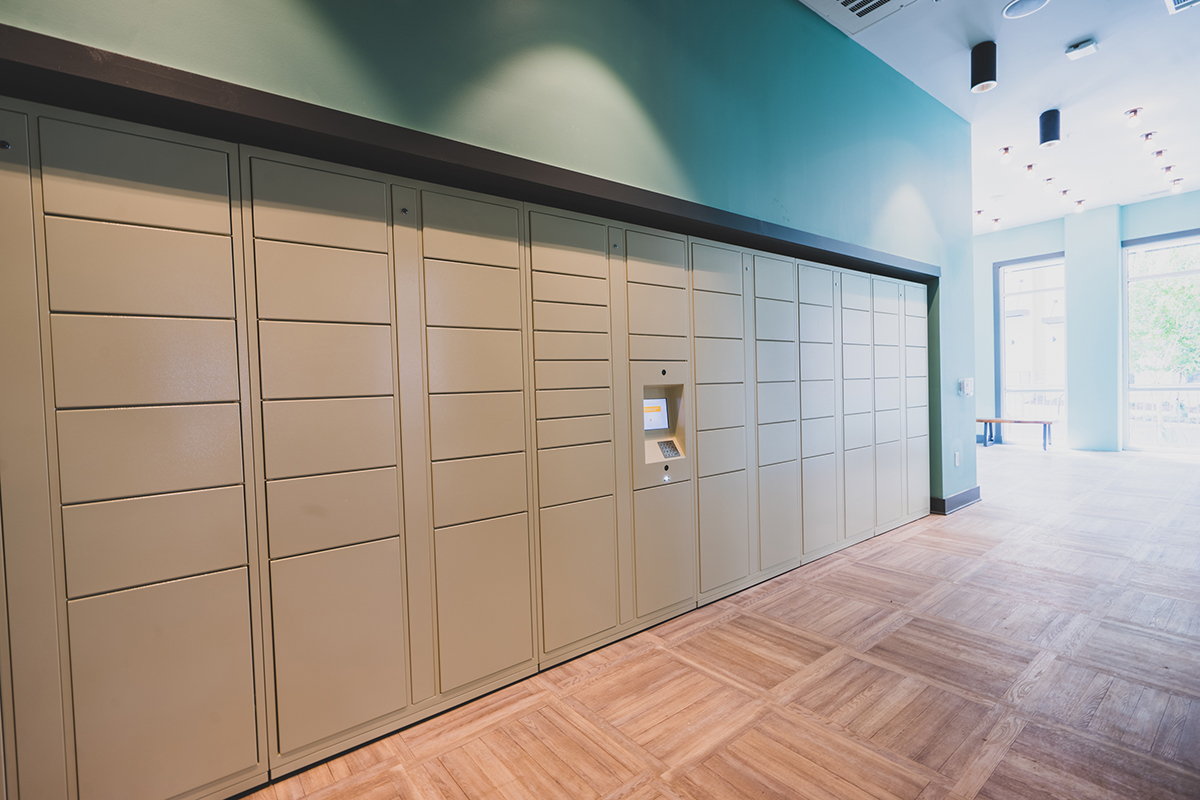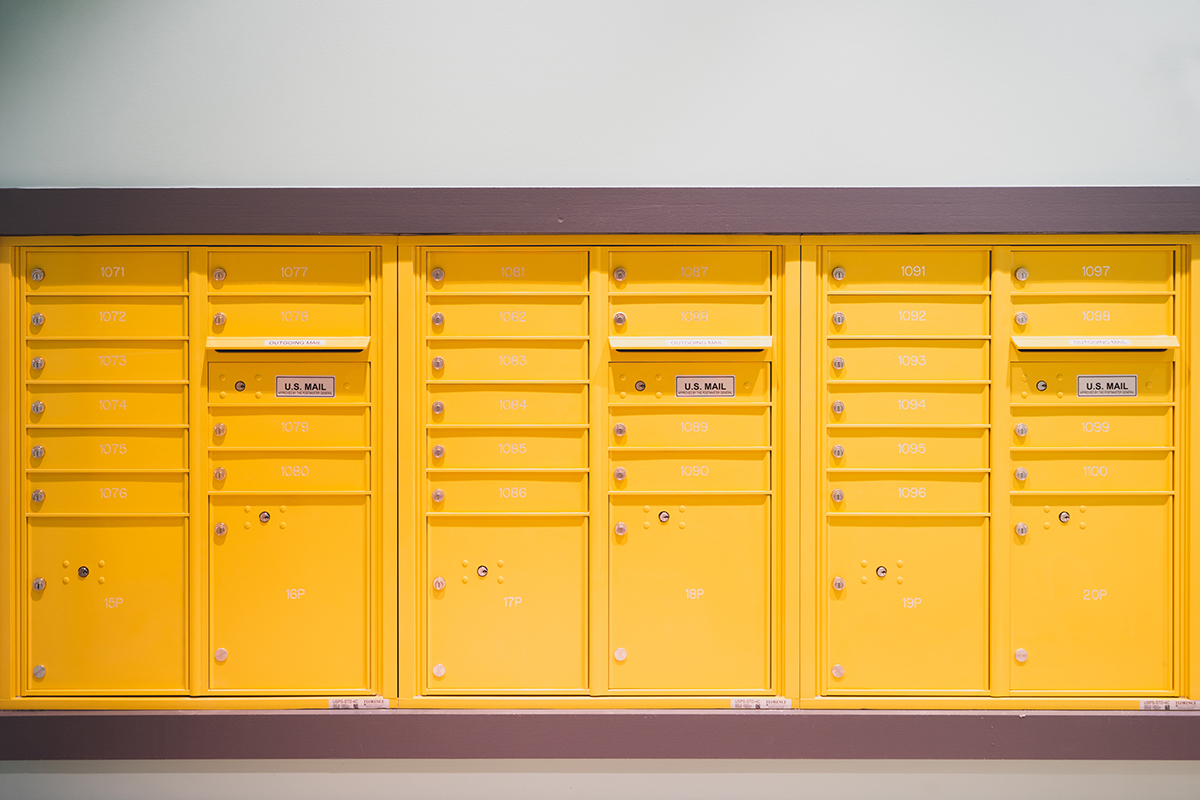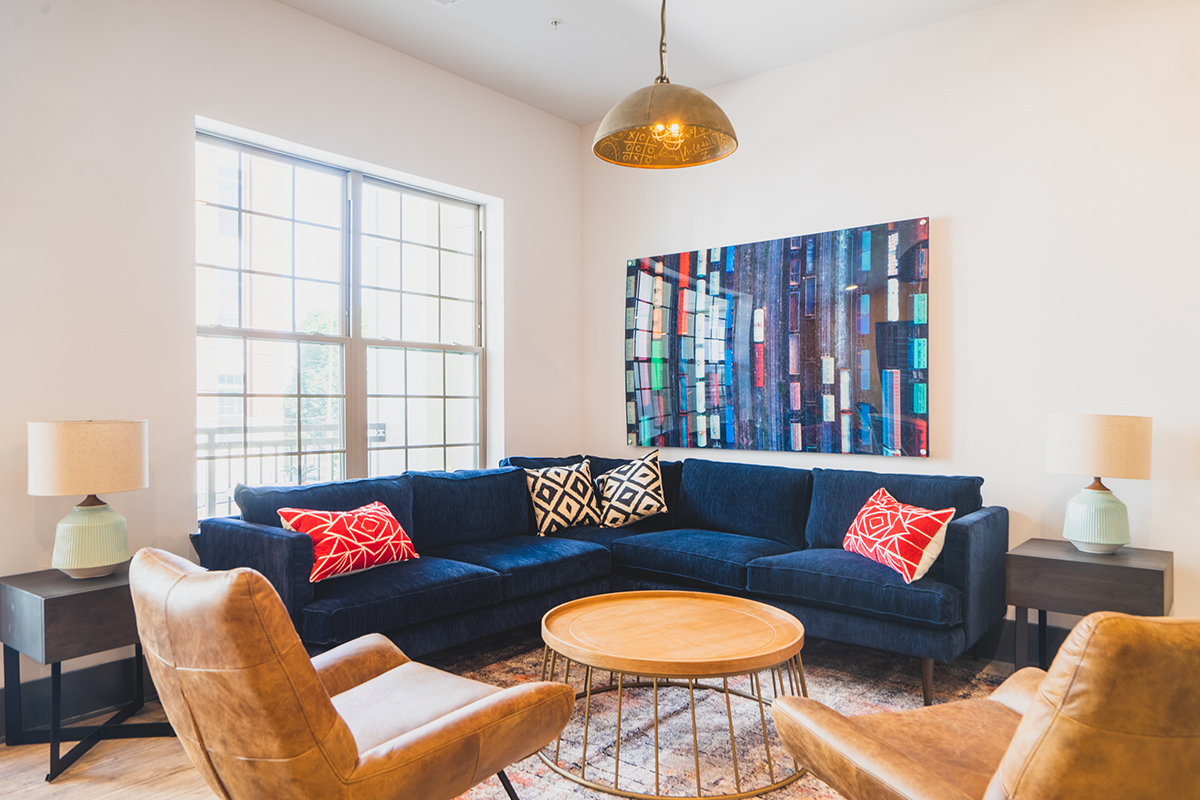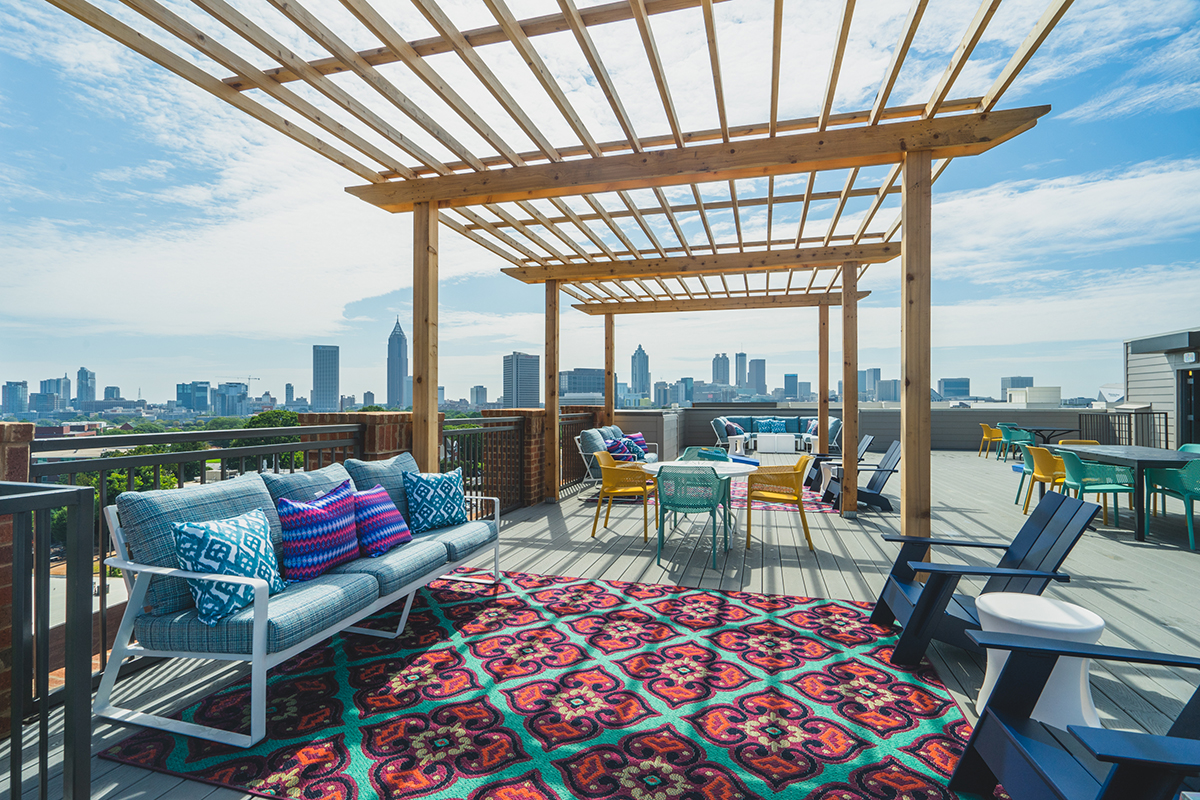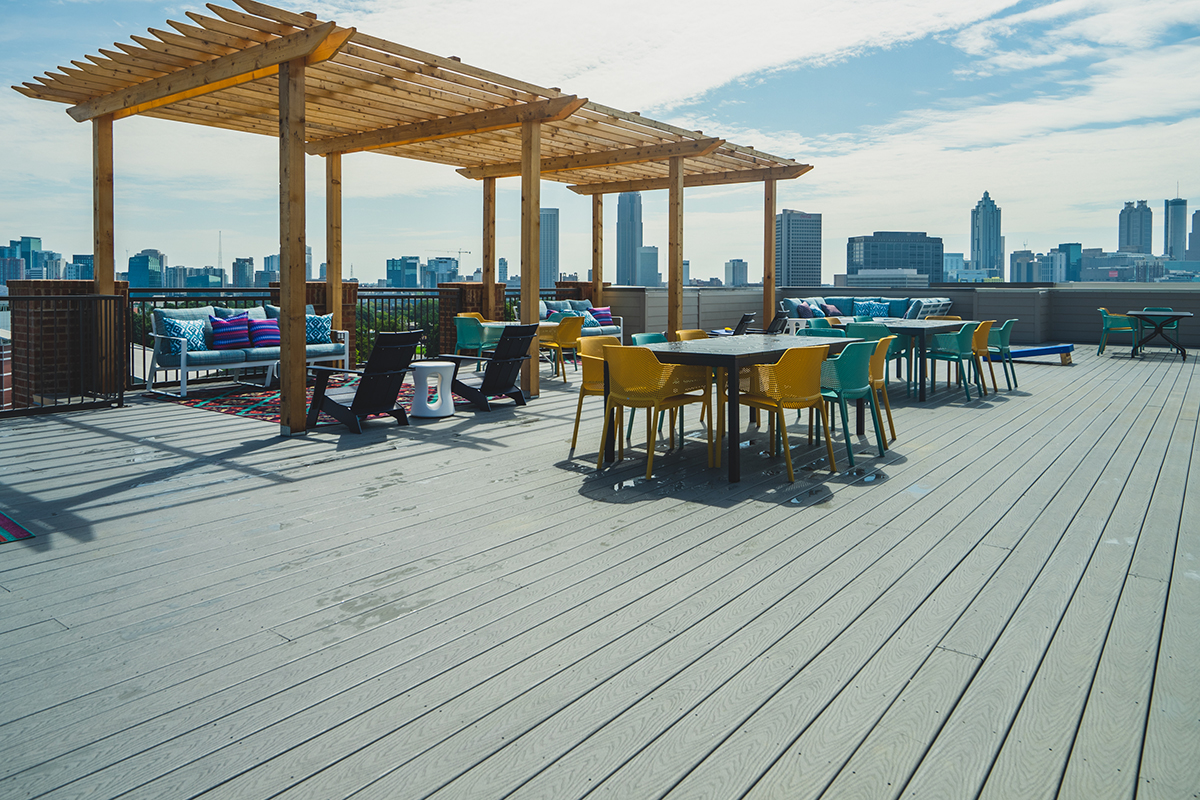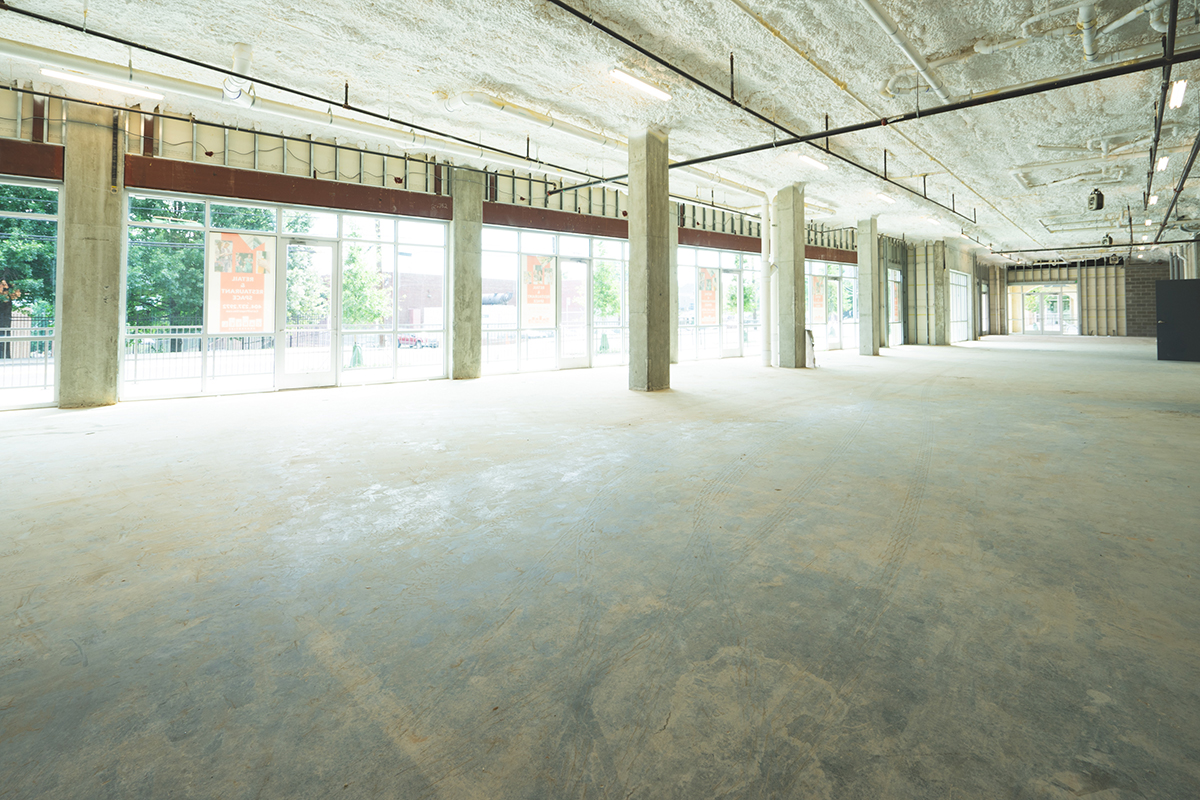 Tight Schedules and Challenging Logistics in Atlanta Student Apartment Construction
Summit Contracting Group completed a very tight construction schedule despite logistical challenges of urban Atlanta and the Super Bowl happening only blocks away.
The project was completed in only 19 months in the bustling West Midtown area next to Georgia Tech in Atlanta. Construction began in January 2018 and was completed in July 2019, right in time for the start of school.
Theory West Midtown was also 100% leased when it opened for the students of Georgia Institute of Technology.
Location: West Midtown, Atlanta, GA
Build Type: 5-Story Wood Frame Over Concrete Podium, with Parking Garage and First Floor Retail
Units: 525 Beds (183 Units) in 2 Buildings
Square Footage: 385,917 with 10,500 SF of dedicated retail
Amenities: resort-style swimming pool, courtyard, rooftop terrace, fitness center, business center, study areas, package locker system, and bike storage
Property Website: www.theorywestmidtown.com
An urban location requires a lot of coordination with City officials
Summit had to overcome several challenges with the construction location which is both historic and a very urban part of Atlanta. For the parking garage we excavated down around thirty feet right next to Marietta Boulevard, one of the busiest streets in Atlanta, which required soldier pile and lagging walls to hold up the surrounding streets and buildings. There were also utility, storm drainage, roadway and streetscape components that had to be coordinated with the city.
Traffic maintenance and respecting our neighbors are a critical part of the job
One particular challenge was the close proximity of a historic City of Atlanta fire house that had been built in the very early 1900's. This great old structure now houses the bustling 4 Rivers Barbeque Restaurant and is located just feet from the property line and our deep excavations. Street closures, lane closures, maintenance of traffic, and keeping the peace with the neighborhood were a major concern and a challenge. Summit employed a permitting expediter nearly full time to help us work with the City of Atlanta and coordinate all these complex permits and requirements.
The 2019 Super Bowl in Atlanta also presented scheduling challenges
One of the busiest and most demanding times on the job for street work happened to occur in February of 2019, which was also when the Super Bowl came to Atlanta. The City instituted a three week moratorium on all street and roadway work and our project was only blocks away. To overcome delays we accelerated that work after the Super Bowl. It was not easy and was only accomplished with regular communication and good working relationships with subcontractors to push the schedule efficiently.